Imagine
Think of the perfect solution for your new workspace.
Design
Handoff your ideas to our design experts who bring them to life.
Create
Sit back and let us build your space and supply quality furniture that fits your business style.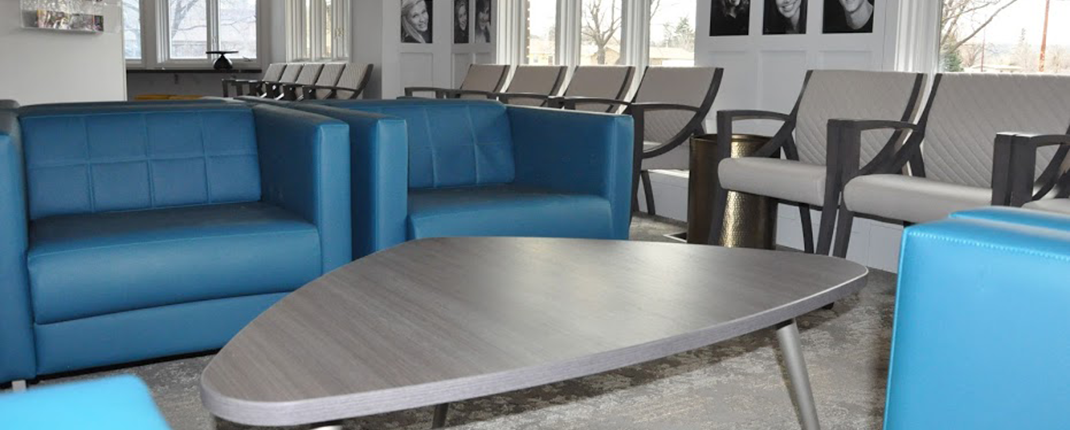 Support your team in a remote workplace. Our latest offerings equip your teams with a quality workstation at home.
No immediate design needs? Sign up for our newsletter to get updates on the latest design trends, new products, and special offers.
What our clients are saying
Eric Monroe
Black Hills Energy
"Dakota Business always proactively brings new design trends to our attention and offers up ideas that complement the design direction we initially chose."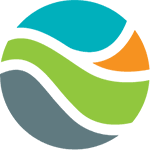 Teresa
Black Hills Federal Credit Union
"Carter and the Dakota Business Center team go out of their way to make sure every job is completed to our satisfaction and if something is amiss they don't stop until it's right."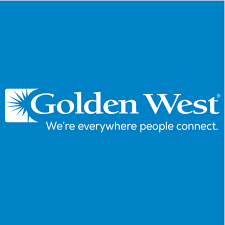 Jim
Golden West Telecommunications
"Working with Dakota Business Center makes it seem like we have a full-time designer on staff to guide and fulfill our design needs. They regularly share best practices in design and take the day-to-day off of our plate when it comes to selecting appropriate furniture that appeals to our business aesthetic."
When you partner with Dakota Business Center, you receive quality service from the moment we begin designing your space until the furniture is installed and in place. We stand by our relationships with customers and go the extra mile to ensure every order is to your satisfaction.